Covid-19 Service Updates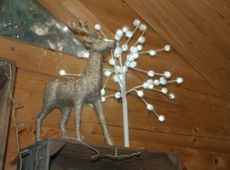 Here, we will post all the updates that are happening due to Covid-19. We will make sure to post dates of these updates so you know what services we currently offer. Please follow our Facebook page to ensure you receive all updates as we give them. Visit our Facebook page. 
5th January 2021
We are closed today whilst we wait for clarification following the announcement regarding Lock down made last night and prepare for opening, thank you for your patience. We will be open from 10 am tomorrow,  6th January, please can you wear a face covering when visiting and follow guidelines on distancing and hand sanitizing.